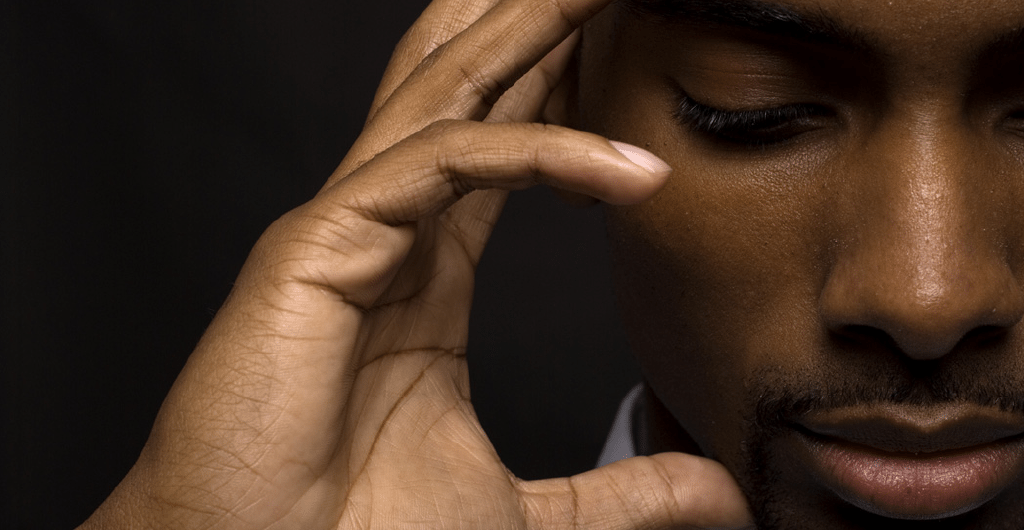 Changing the face of mental health
through personal leadership development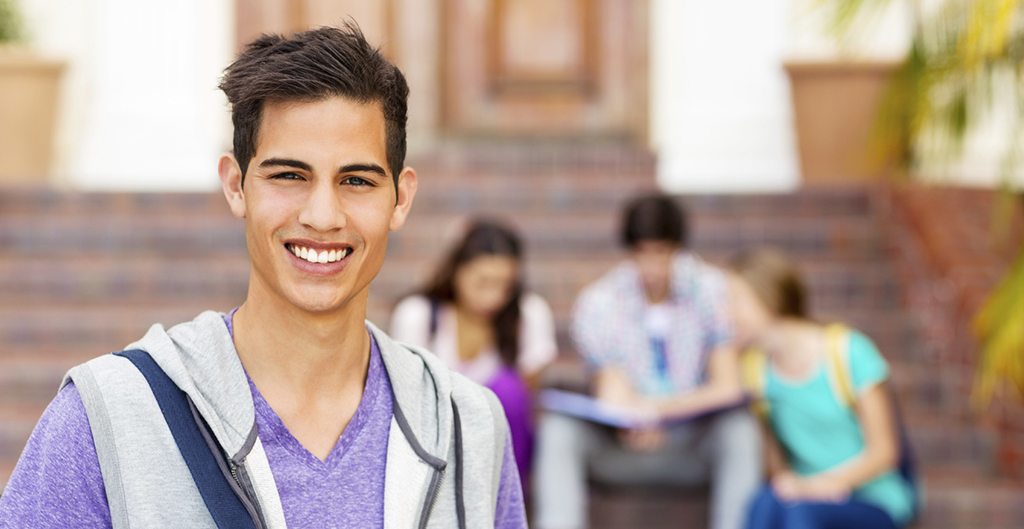 Open Enrollment
Graduate and jumpstart your career debt-free.

Learn more
BECOME A STUDENT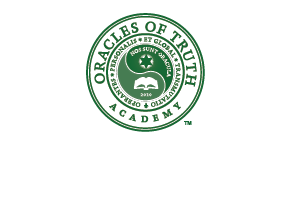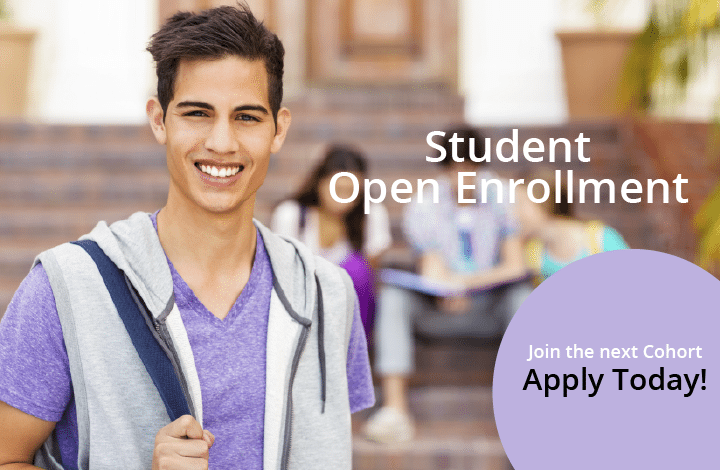 To become a student complete our Enrollment Form. To become a Faculty Member complete our Faculty Application. The second step to your success after enrolling as a student or faculty member is to register and complete introductory eCourses designed to help you be a stellar college student or exemplary faculty member.
New student and faculty members must complete required orientation eCourses. In some cases, students may be required to complete a college readiness program before completing Student Orientation. To become college ready visit our College Readiness page. To get started with orientation register below.
Faculty Orientation
Student Orientation
College Readiness

OLC Portal Basics
Facilitating Flexible eCourses

OLC Portal Basics
Exemplary Student Academics
Exemplary Leadership Success

English Language Arts Readiness
Mathematics Readiness
PACE Overview
OLC Portal Basics
Start date: March 28, 2016
ID: 148
This eCourse introduces the features and functions of the Oracle Learning Community (OLC) portal to students. It covers the online learning platform, degree program requirements, eCourses and virtual classrooms, academic policies, curricula and courseware, interacting, and completing assignments. Students learn how to access, interact, share, and contribute to their own…
14 Lessons
Level Basic
eCourse
Read more