Thank you for your interest in OT Academy. Complete this form to begin your Exemplary Leadership Journey. We are devoted to providing accessible, affordable, and quality educational experiences to our members. We are glad you are interested in your own human development and evolution. We are here to serve you and assist in leading you to create positive outcomes toward financial and career success.
NOTE: If you are a Social Entrepreneur and are interested in registering for our MENTOR Leadership program, complete the MENTOR Leadership Enrollment Form by clicking the button link on the right. All other applicants must complete this enrollment form, which is directly below.

Notice to Applicant
Fill in all required form fields. If a field does not apply to you. Then type the letters NA.

By completing this form, your rights, as a member, are protected under the Family Education Rights and Privacy Act (FERPA). To learn more visit, the U.S. Department of Education FERPA website.

Members under 18 years old must have their parent complete and sign the Parental Admission Form before admission will be granted.
Currently, we can admit new members continuously throughout the year on a first come first served basis. To learn more, review our Open Enrollment Policy.
This application has four sections Personal Information, Education Information, Program Interests, and Outreach. It should take approximately 10-15 minutes to complete.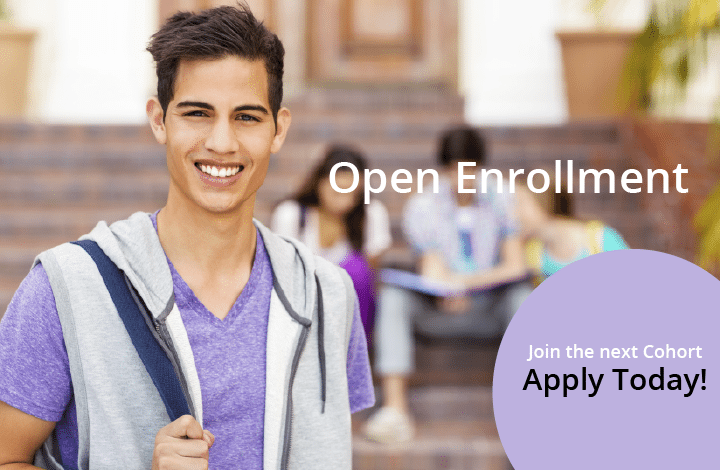 ARE YOU A SOCIAL ENTREPRENEUR?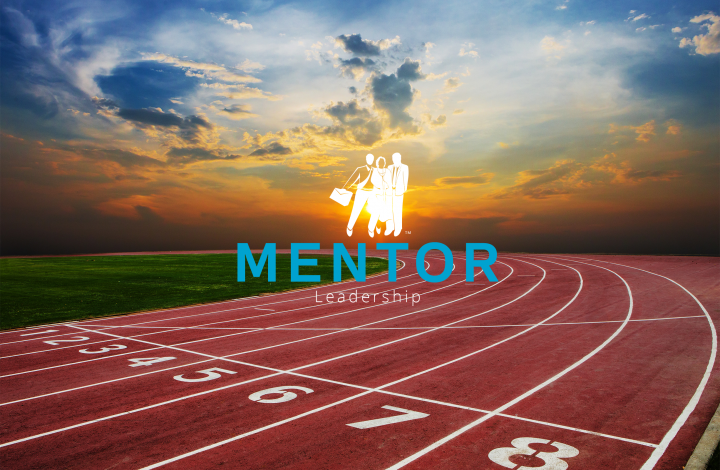 Complete the MENTOR Leadership form