This Readiness Assessment measures your English language usage and reading ability, mathematics proficiency, and information literacy. To determine your readiness to attend and participate in college-level coursework. The assessment has three (3) modules, which include:
English Language Arts Readiness – 25 questions

Mathematics Readiness – 25 questions

Information Literacy Readiness – 25 questions
The assessment should take approximately 90-minutes to complete. Read each question throughly before answering. In the mathematics, module you may need a notebook or scrap paper to calculate your responses. Take your time. This assessment is not timed.

You must score 80% or more on each module. Scoring less than 80% on any of the modules will require completion of one or more eCourses in the College Readiness program. This means that for each module in which you do not score 80% or greater you must first take and successfully complete the designated eCourse(s) in the program. Scoring 80% or greater on all modules moves you onward through the enrollment process to Student Orientation program.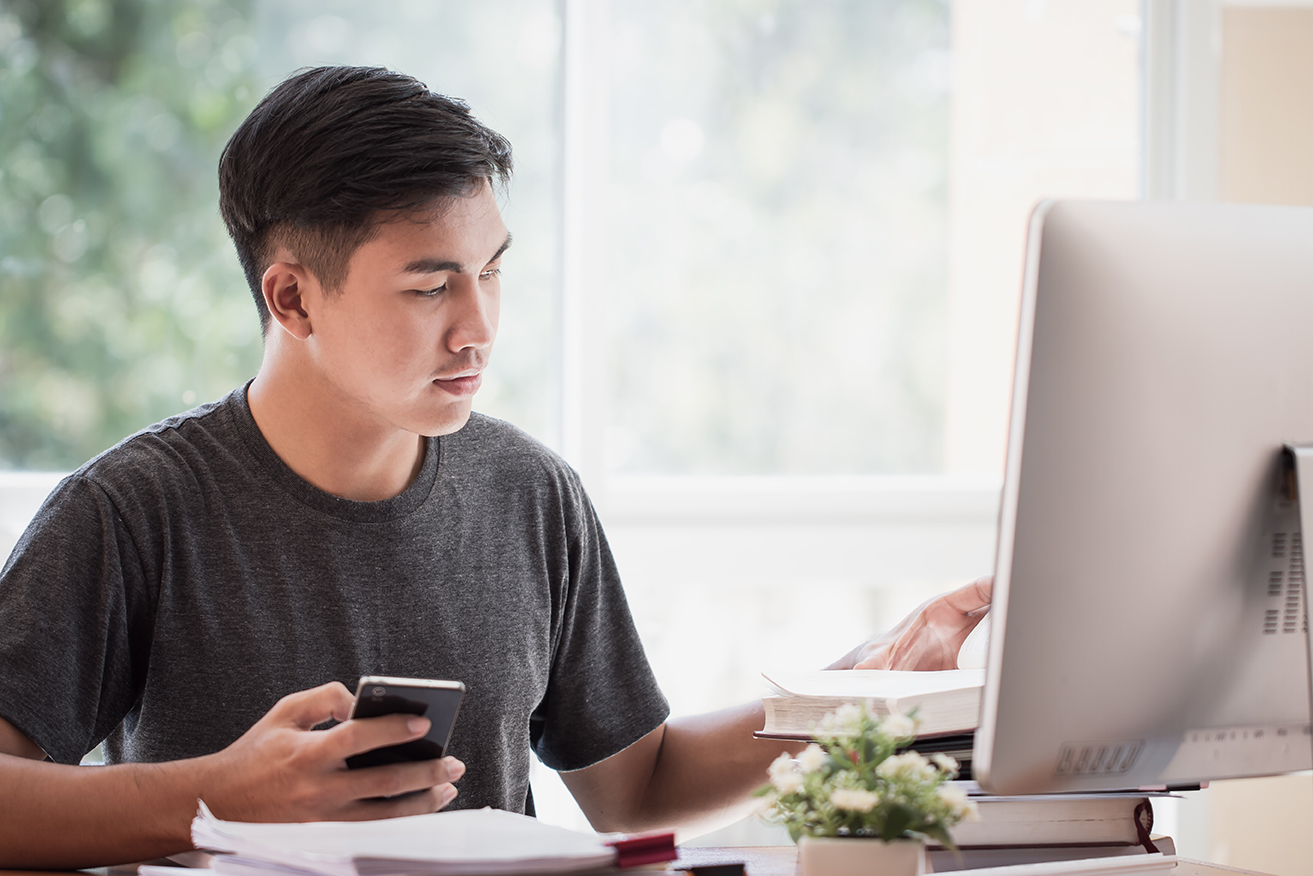 Note: We recommend you enter the email address you used at the time you submitted your enrollment application to save a copy of your scores to your student account for later viewing.
Information Literacy Readiness