Thank you for your interest in the MENTOR Leadership program. Complete this form to begin your Social Entrepreneur Leadership Journey. The program has four tracks which include:

Business Entrepreneur (for-profit)

Business Philanthropy (hybrid)

Ultimate Philanthropy (non-profit)

MENTOR Certification (facilitator/coach)

You must select one track to begin your journey. Take a moment to review the required Membership Plans and Program Sequence options on the lefthand side of the form. Then, complete the form below and tell us a little bit about yourself and your business.
Notice to Student Applicant
Fill in all required form fields. If a field does not apply to you. Then type the letters NA.

By completing this form, your rights, as a member, are protected under the Family Education Rights and Privacy Act (FERPA). To learn more visit, the U.S. Department of Education FERPA website.

Members under 18 years old must have their parent complete and sign the Parental Admission Form before admission will be granted.
Currently, we can admit new members continuously throughout the year on a first come first served basis. To learn more, review our Open Enrollment Policy.
It should take approximately 4-5 minutes to complete.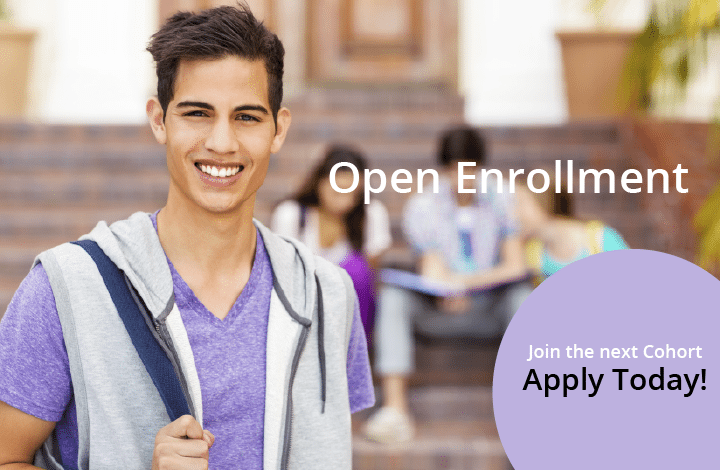 MEMBERSHIP PLAN OPTIONS
CAPACITY BUILDER
Available Now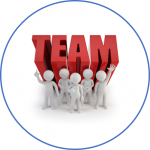 PLATFORM DEVELOPER
Planned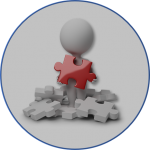 PROJECT INNOVATOR
Planned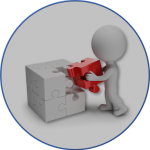 ALUMNUS
Planned for Program Graduates only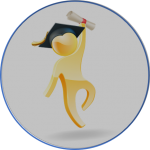 PROGRAM SEQUENCE OPTIONS
FAST TRACK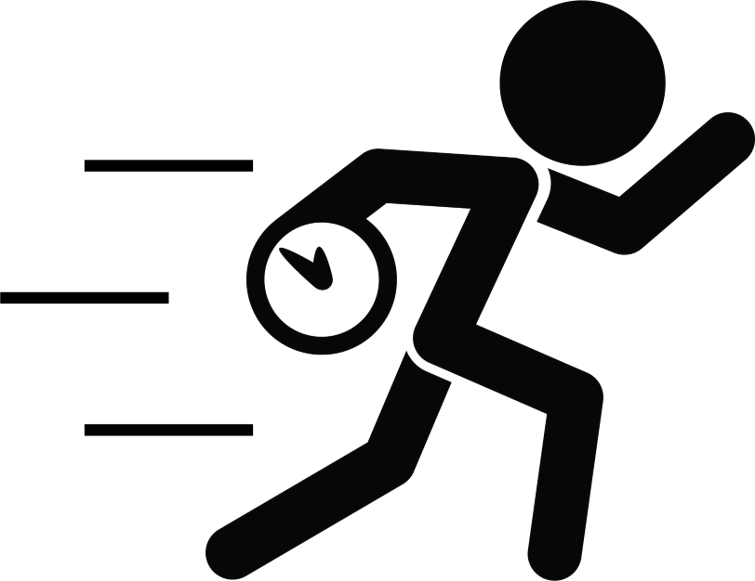 An accelerated rout through the program with validation checkpoints. Review the Pre-qualification Requirements.
STANDARD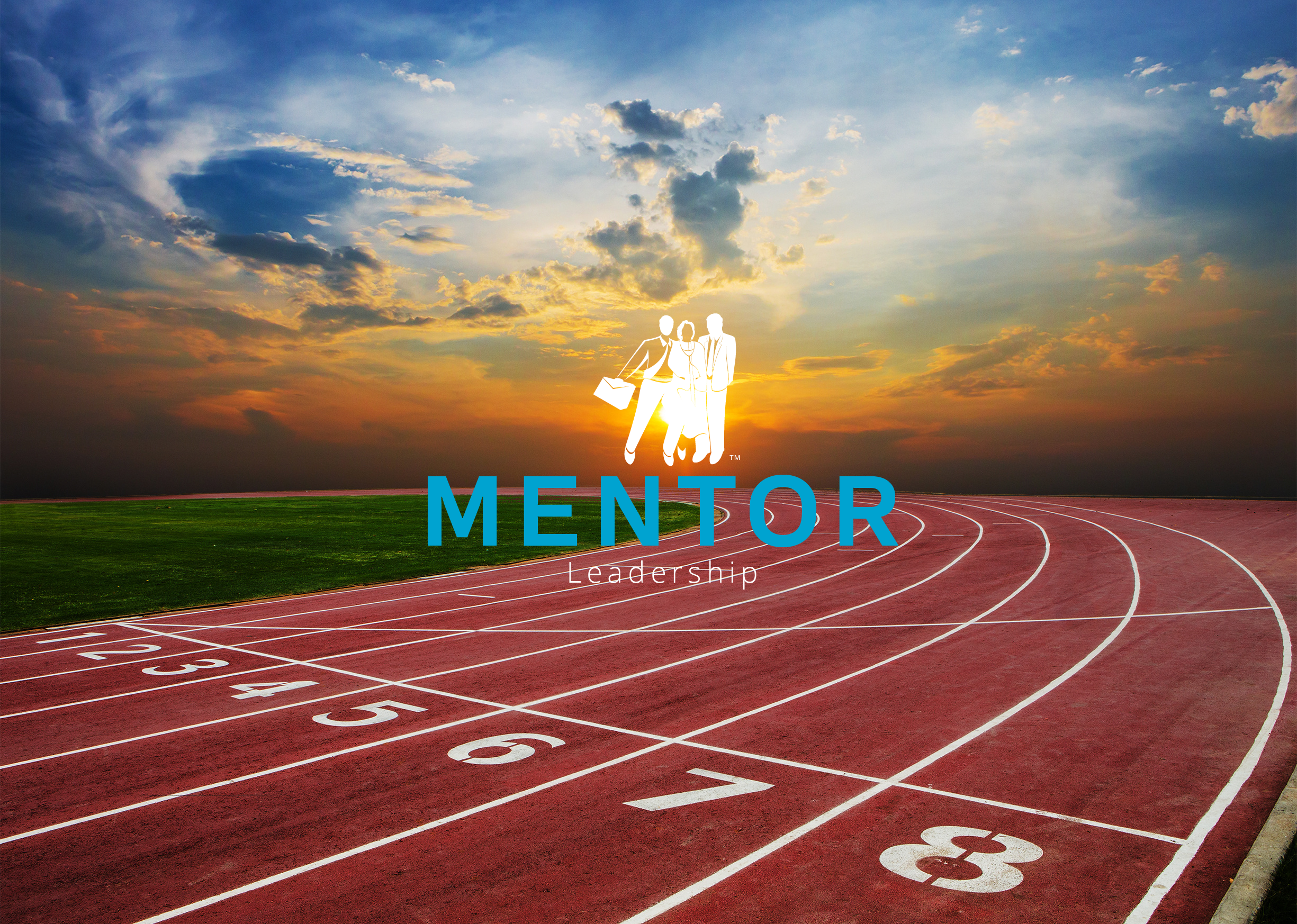 The full program which includes the 90-day Sprint, Pace to Success, and Social Learning Fund.