Publish Octave
Publish
---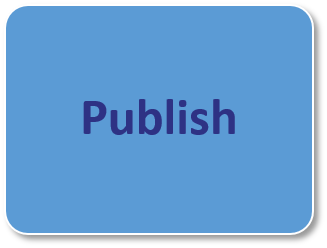 Publish is an effort to create and develop Courseware, which includes learning materials, digital media components, and products to compliment the learning experience.
Examples
Learning content can be delivered using any personal device even when the student is traveling.
Required course materials can be delivered in print or digital form.