This topic contains 3 replies, has 4 voices, and was last updated by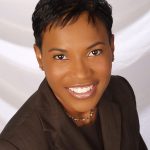 Dr. Shinshuri 1 year, 4 months ago.
Topic

Forum Assignment

Start a discussion topic below that address the comment below:

Share a life experience or situation you had that required you to use a respectful mind.

Be certain to read and comment on other student posts, and ask clarifying questions.

This topic was modified 1 year, 4 months ago by OT Academy.

Topic
You must be logged in to reply to this topic.