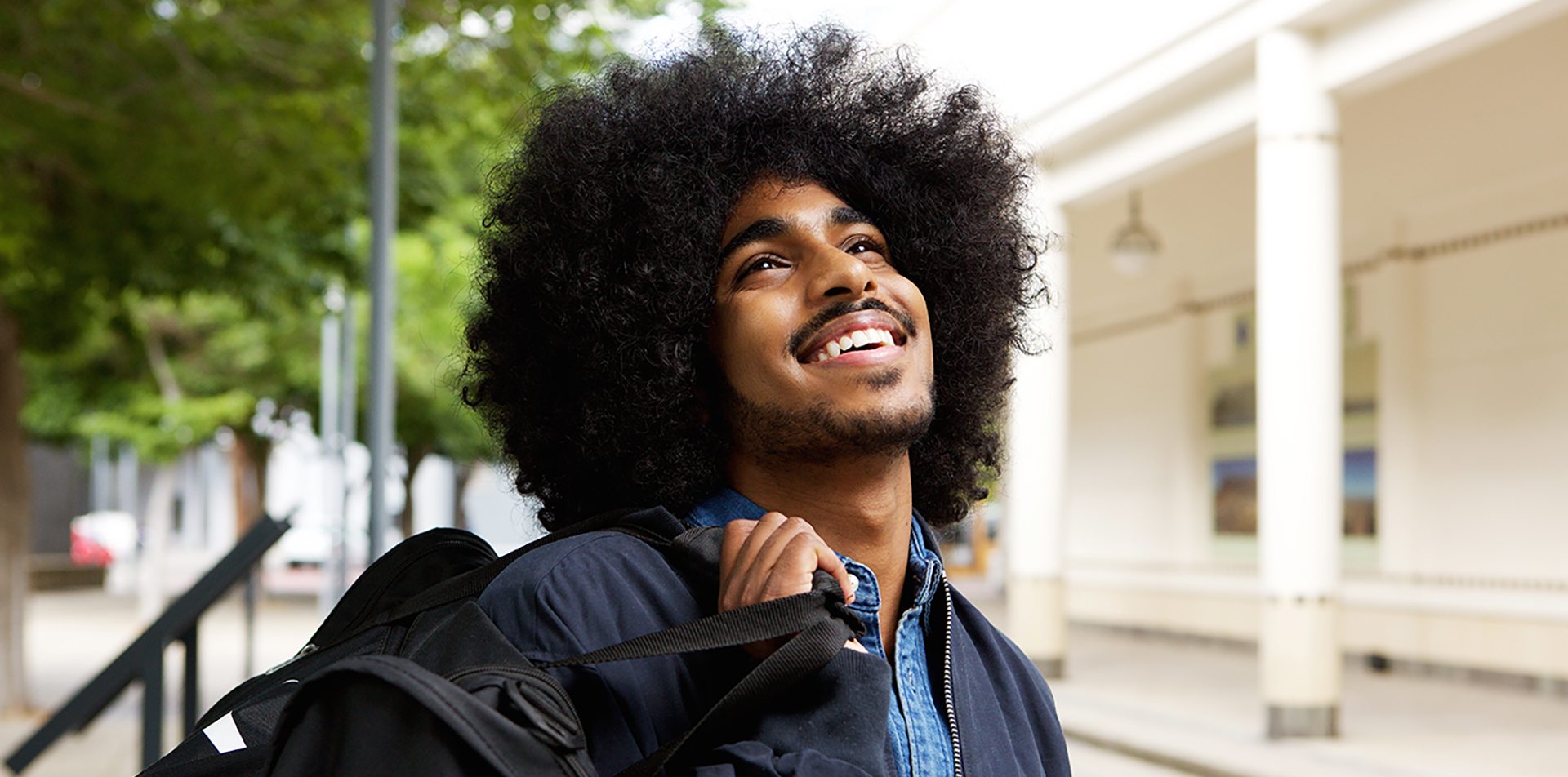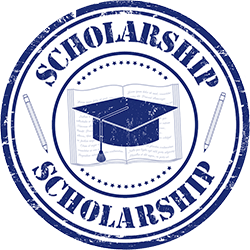 $1000
scholarship for you!
Login Here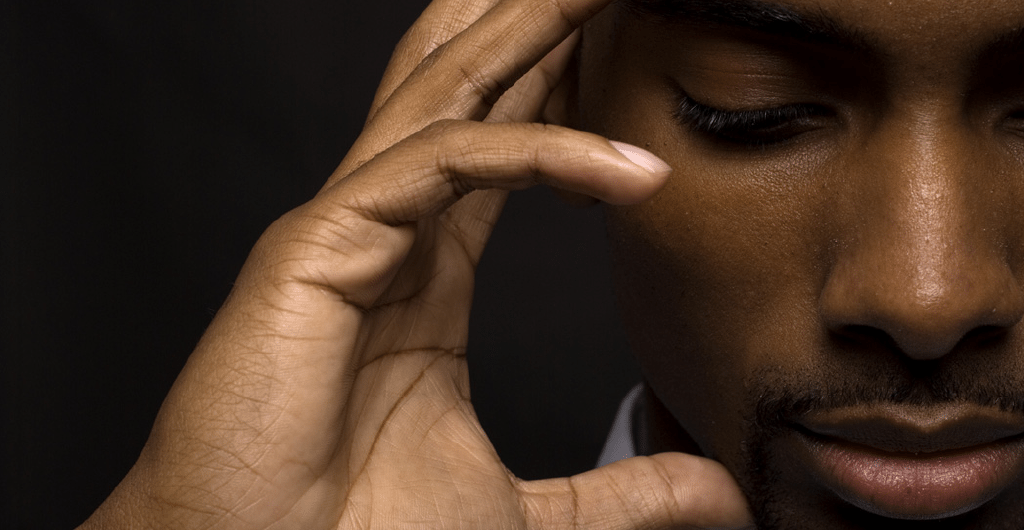 Changing the face of mental health
through personal leadership development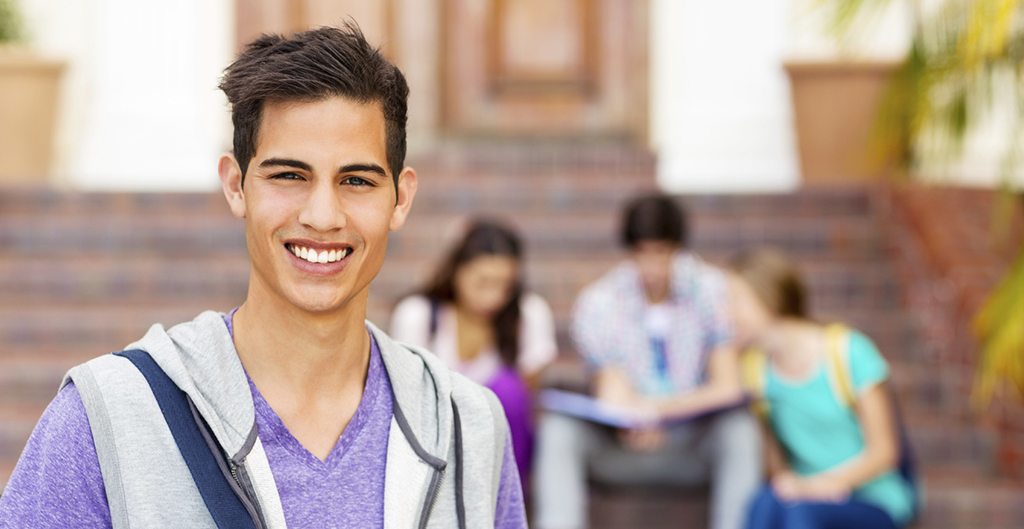 Open Enrollment
Graduate and jumpstart your career debt-free.

Learn more
BECOME A MEMBER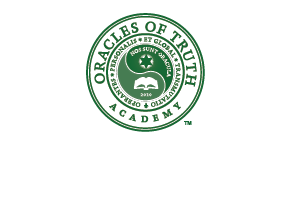 Flexible, immersive, social learning at its best.
BUSINESS PHILANTHROPIST ACCELERATOR
A Unique MENTOR Leadership Experience
Accreditation
OT Academy has a unique operating structure that requires regional, and federal accreditation, which includes obtaining accreditation along three tiers.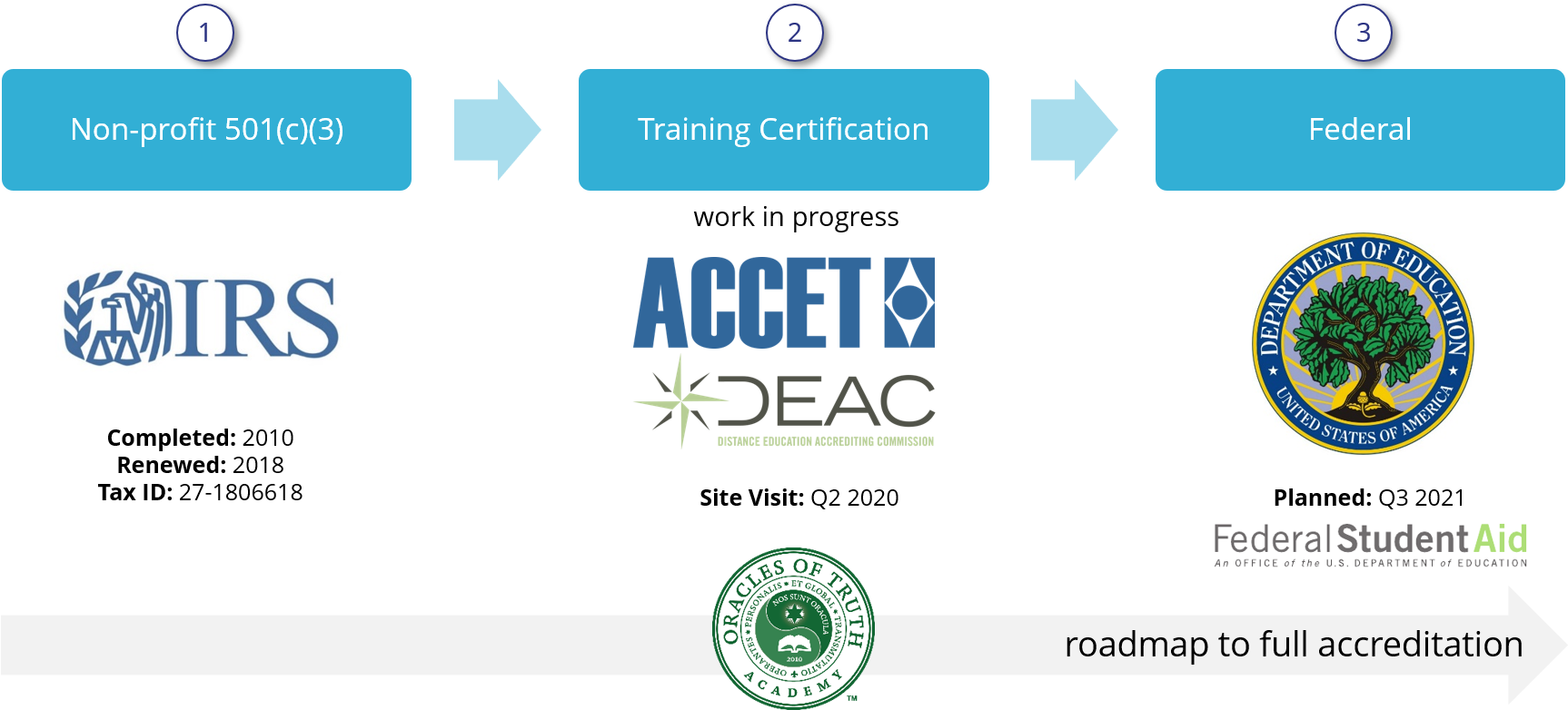 Flexible Learning
We produce and deliver a unique educational experience through  Experiential Ecology by leveraging our FlexLearn model. It is the foundation of every program we release.